1 tag
6 tags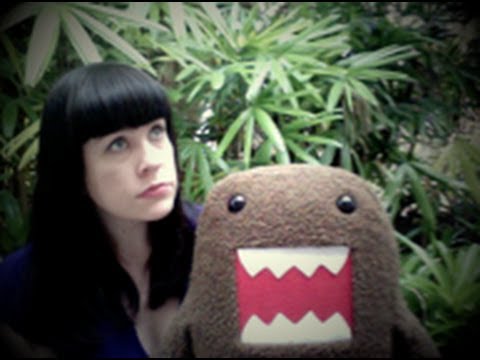 13 tags
14 tags
9 tags
5 tags
8 tags
Smithsonian.com: The Great New England Vampire... →
Exhumations! Shenanigans! Connecticut! Read all about it: Children playing near a hillside gravel mine found the first graves. One ran home to tell his mother, who was skeptical at first—until the boy produced a skull. Because this was Griswold, Connecticut, in 1990, police initially thought the burials might be the work of a local serial killer named Michael Ross, and they taped off the area...
11 tags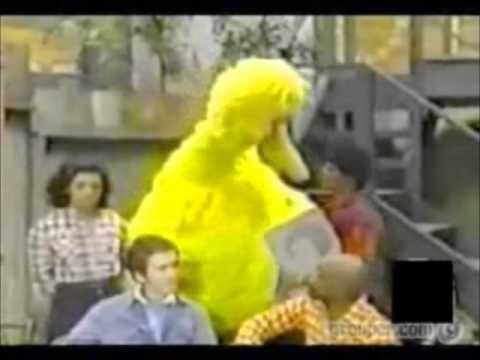 1 tag
1 tag
1 tag
8 tags
8 tags
3 tags
11 tags
2 tags
2 tags
2 tags
2 tags
13 tags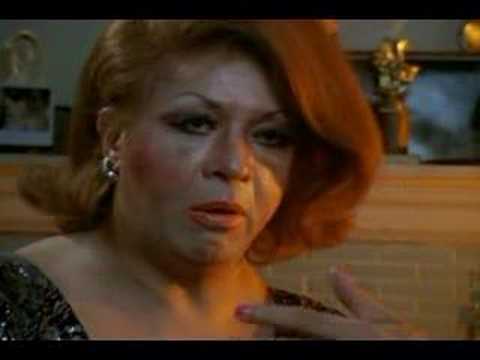 8 tags
16 tags
10 tags
"The Stubborn Child"
From the Brothers Grimm, translated by Jack Zipes: Once upon a time there was a stubborn child who never did what his mother told him to do. The dear Lord, therefore, did not look kindly upon him, and let him become sick. No doctor could cure him and in a short time he lay on his deathbed. After he was lowered into his grave and covered over with earth, one of his little arms suddenly emerged...
9 tags
"I see a similarity in the way people approach art and death: they know each..."
– From I'm Opening My Own Funeral Home, an article by Austin-based funeral director Sarah Wambold, Order of the Good Death.
4 tags
Morbid Anatomy: Saint Victoria and Saint Wittoria... →
I am dying to know: Are those bones embedded in the waxworks? Images: Relics (?) of Saint Vittoria, or Victoria in the church of Santa Maria della Vittoria, Rome, by Morbid Anatomy.
10 tags
1 tag
2 tags
2 tags
2 tags
1 tag
Some Links, and an Apology That No One Asked For
I've been remiss in posting these last few weeks—my job has gotten in the way; not that you asked—but I thought I'd pop by to say: I will be back, but it might take a few weeks. In the meantime, here are some links: Death from above: killed by falling coconuts, meteorites, hail and frozen airplane shit: I don't know why it took me so long to find this blog. L.A....
2 tags
1 tag
2 tags
6 tags
1 tag
3 tags
5 tags
1 tag
7 tags
2 tags
4 tags
2 tags
5 tags
11 tags
1 tag
11 tags
5 tags
"I clumsily fumbled for the key to the back entrance of the funeral home. Blindly..."
– From "First Buddhist Death Rites," by Jenn Park-Mustacchio on The Order of the Good Death's blog.
2 tags
2 tags